Best Souvenirs to Bring Home from your Holiday to Bali
Hello, Holiday Travellers! Are you going to trip to Bali? Or are you in Bali now, instead? If you're still new to the island, read on.
Bali is one of the most famous places in Indonesia, and definitely one of the most popular holiday destinations in the region – for both domestic and international travelers.
If you're staying at one of our suites or private villas in Seminyak, you have probably already met with our GSOs /GPOs to plan some activities during your stay.
Aside from all the things to see and do in Bali, you may be wondering about the best souvenirs to take home. Here are some of our top choices.
Food Souvenirs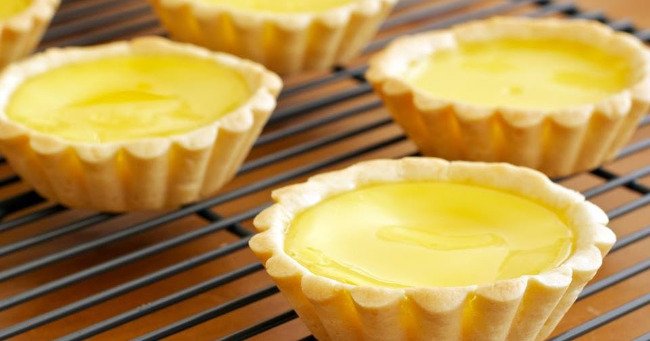 Pai Susu (Milk Pie). You have to taste this one, food lovers! The price is very reasonable, at about IDR 50.000 per box, for a taste of deliciousness. There are several great pies from around Indonesia that you have to try. There are Pie Legong and Pie Eiji from the Bandung Regency, while Pie Susu Dhian and Pie Susu Asli Enak are unique to Denpasar in Bali.
Kintamani Coffee. For coffee lovers, this delicious Balinese brew is a must try. Grown in the mountainous region of Kintamani with high altitudes and volcanic soil, the beans have a unique smooth and light taste.
Kacang Disko. This tasty snack is a memorable experience for any family gathering. It is so crispy. You can easily find this snack in every souvenir shop. 
Kerupuk Kulit Babi (pork skin crackling) This savoury snack is commonly found throughout Bali. Compared to other Kerupuk Kulit, the Balinese one has a lighter texture, yet still keeping its delicious crunchy style. The famous brand of it is Kerupuk Kulit Babi Rejeki. You can find this at Jl. Kuta Sel. Asri No 126, Tabanan Regency.
Handycraft Souvenirs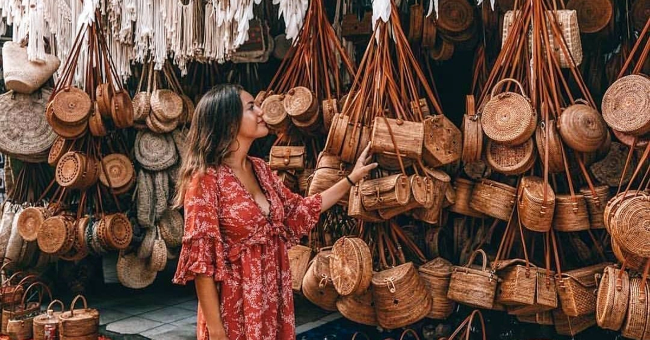 Beads. Bali is one of the best hand-made craft producing areas. Bali Residents usually create beaded souvenirs such as wallets, bracelets, and necklaces.
Rattan bag. Many visitors to Bali search out these unique rattan bags. The shape of the bag is circular, each with their own distinctive decorations and embellishments. You can find this at Sukawati and Ubud Traditional Market.
Clothes Souvenirs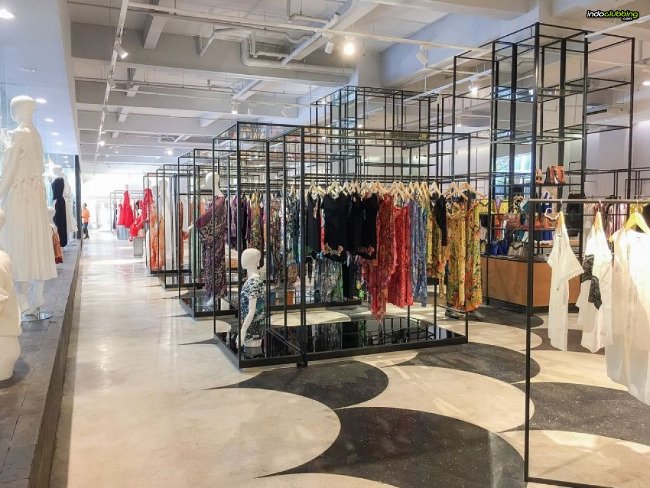 Kaos Joger (Joger Shirt) is one of the icons of Bali. They create many shirts with unique writing or graphics on it.
Bali Batik. Of course, Batik can be found in various regions of Indonesia and the region. However, each area has its own unique patterns and style. Balinese Batik is relatively new, inspired by local designs such as frangipani, Balinese dancers, birds or fishes.
TStore. Last but not least, you can check out our fabulous collection of designer wear on the ground floor of TS Suites. Our collection includes a combination of local and international designers. Here, you can find anything you need for your holiday such as beach wear, evening wear, and resort wear. 
Hopefully this article has given you some ideas for your Bali souvenirs. Enjoy your stay!