Australian Supermodel of The Year contestants arrive in TS Suites Bali!
January 23rd 2020: Australian Supermodel of The Year contestants have finally arrived in TS Suites Bali!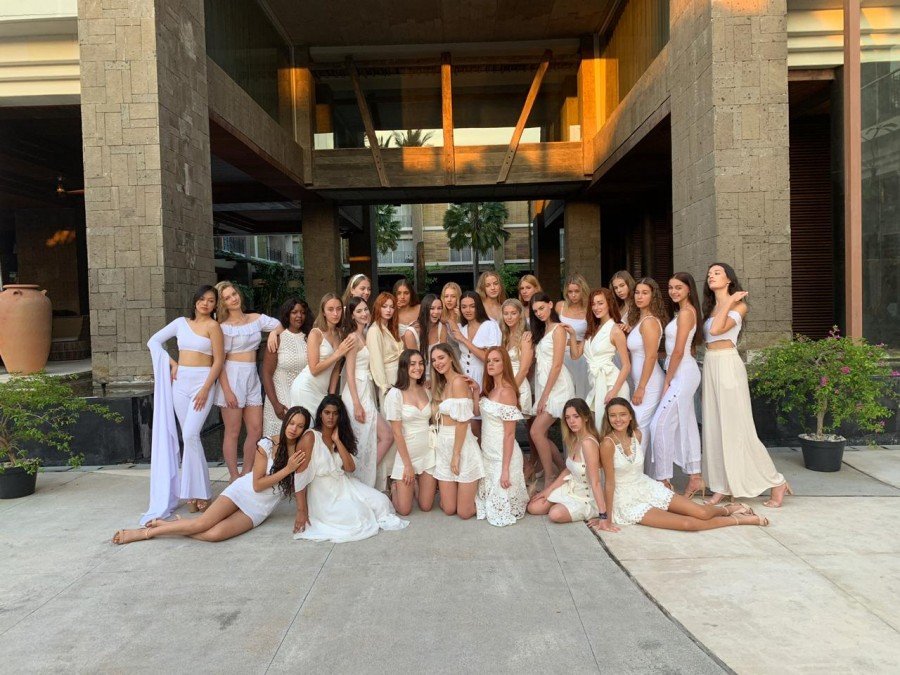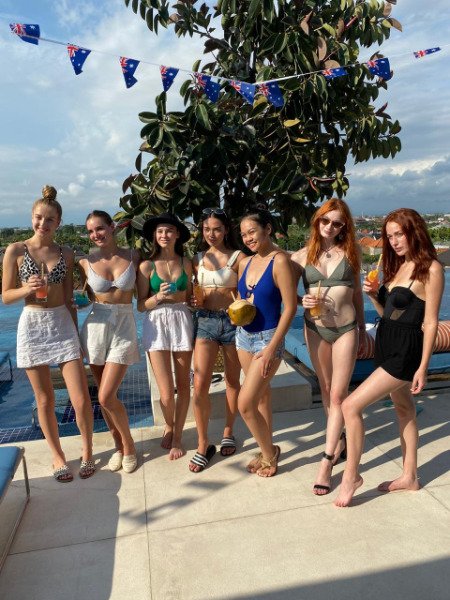 From day 1, they have been trained to become the real supermodel, inside out. The contestants becan their journey with sharing sessions with the mentors and judges, runway walk coaching, and photo shoots. They also had the opportunity to expolore Bali's beautiful and unique culture through TS Suites' Extraordinary Nature trip.
During the Extraordinary Nature trip, the girls got to experience Monkey Forest in Ubud, and watch the famous Kecak Fire dance in Uluwatu, among others places.
For their final night at TS Suites, they have a fitting session from the vast range of 100+ fashion designer brands at TStore. This includes evening gowns, cocktail dresses, and resort wear.
All these activities are not just part of the preparation for the final night on Sunday, February 2nd 2020. These experiences and activities also shape them to be a real supermodel in most industries, beautiful inside out.